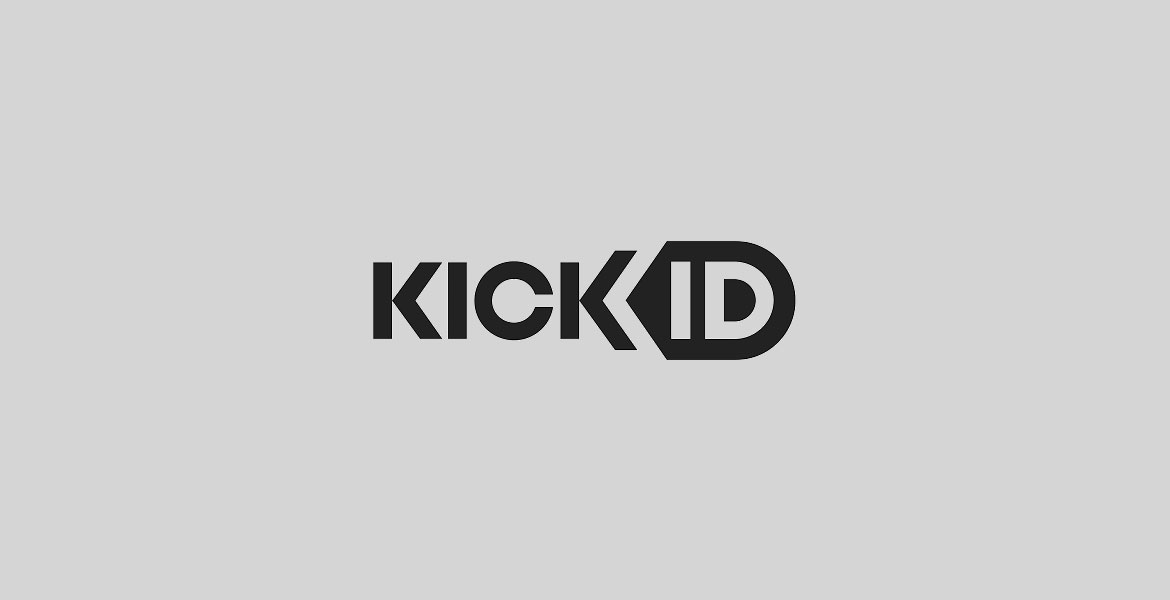 Company Profile
KickID is a Berlin based company that operates internationally. 50 employees. KickID Player rating is the digital performance evaluation for soccer players – fully automated and 100% objective.
More than heat maps and distance counting graphics – the rating system works with more than 250 sets of position-related data. KickID takes a sample of the current performance level of each player and translate it into one single number – the personal KickID!
Thus, KickID is providing a maximum level of comparability with other players from all over the world!
The KickID player rating is unique to the market.
Task Profile
Brand strategy:

Development of brand identity:
Strategic brand analysis (customer, competition- and self-analysis).
Determination of current brand identity, development of future identity.
Definition of positioning statement & brand promise.
Development of brand claim.

Target group analysis using secondary market research and development of personas (interviews).
Development of digital communication strategy with focus on Social Media channels.