My Credo.
Brands are my passion. I made this passion to my profession!
My objective is to find individual solutions that are optimally tailored to yours organizations needs.
Rapid recognition and understanding of complex issues and problems, analysis and evaluation of existing data as well as interviews and market research provide an important basis for my individual consultations. Before any strategy development I begin with a thorough analysis of the current situation. You and the entire team will be continuously involved in the entire process of strategic planning. A regular exchange of feedback takes place in order to achieve the best solution for your brand/company.
Upon request, I will support you in the implementation of the chosen strategy.
Your brand is my passion!
My Profile
USP
Visionary strategist – with successes in various sectors and organizations – experienced and result-oriented.
High technical understanding & expertise in lifestyle.
Perfect synthesis of apparent contradictions.
Background
Unique combination of a degree in engineering and economics. High technical understanding ensures an accurate translation of added values into clear and relevant brand messages.
Expertise
Marketing and Sales in different functions. Extensive experience in various sectors (Fashion&Lifestyle, Sports and Consumer Durables) and various organizations (owner-managed, local and global corporations (from line organization to matrix-organization).
More…
Motivation
Getting things done - moving things ahead. Passion.
High level of quality & perfectionism. Curiosity & enthusiasm.
PROFESSIONAL CAREER
Long-standing expertise in different industries: Fashion&Lifestyle. Sports and Consumer Durables.
More…
Values
Visionary. Focused. Responsible attitude. Dedicated & committed. Motivating. Integrity. Supportive. Reliable.
My Portfolio.
Interim-Management
Brand management on local and global level. Managing your marketing department.
In different industries and organizations.
Training/Coaching
Brand & brand management.
Marketing & sales marketing.
PRESENTATIONS
Insights offered into the diversity of marketing & sales by way of inspiring and highly informative speeches.
MY REFERENCES.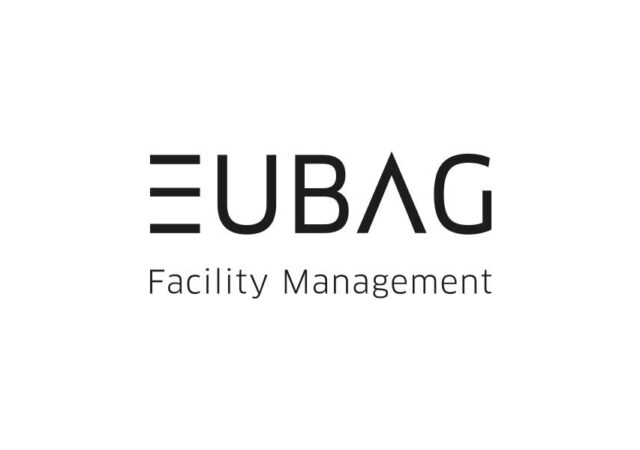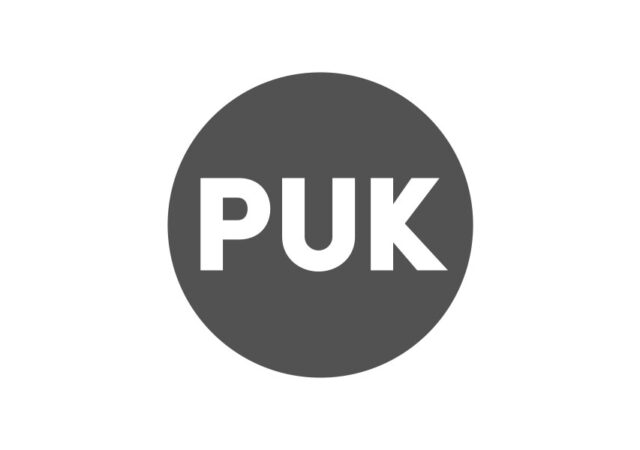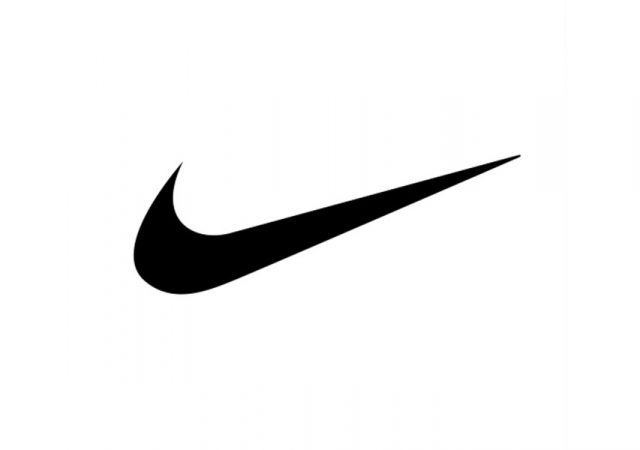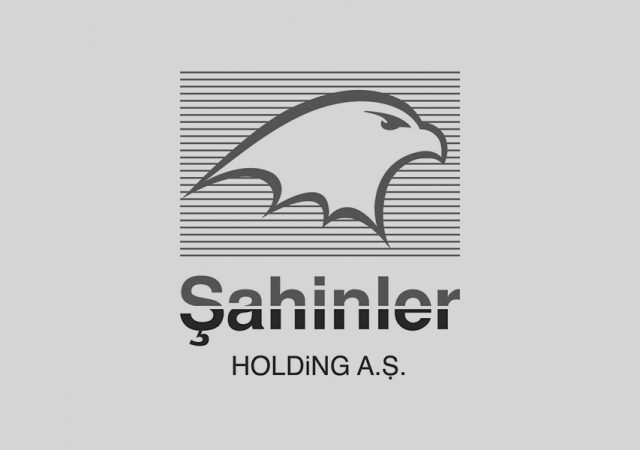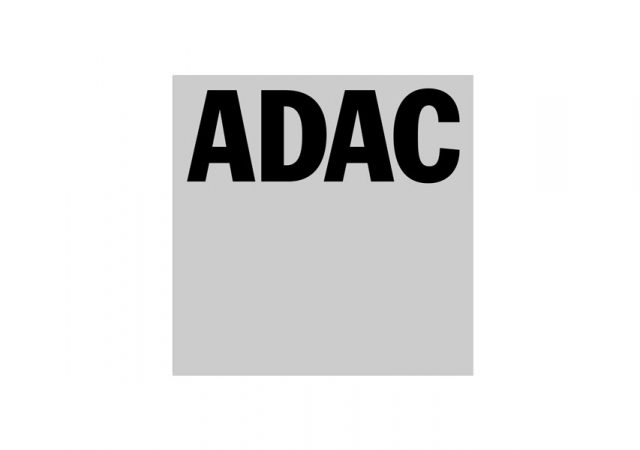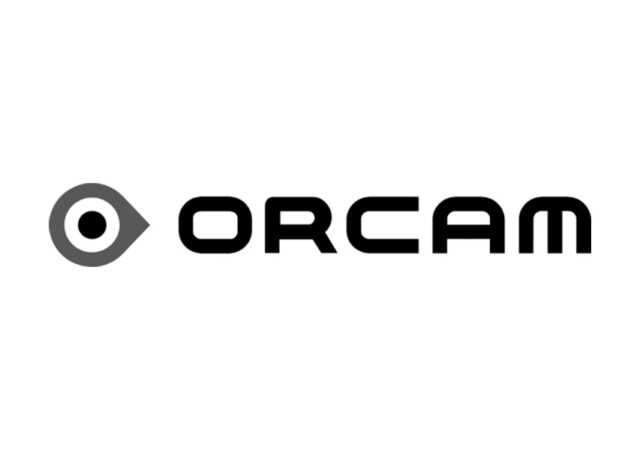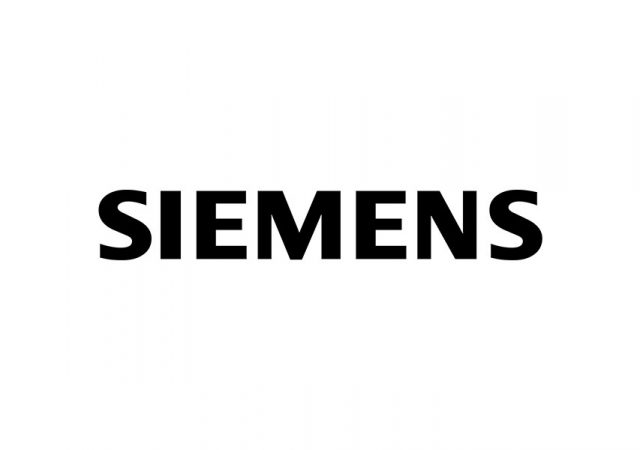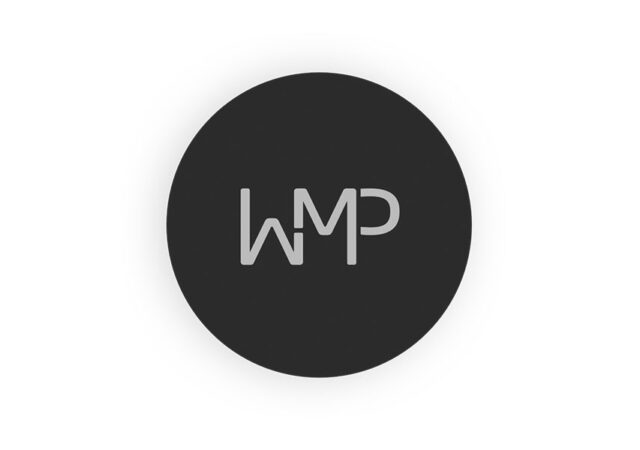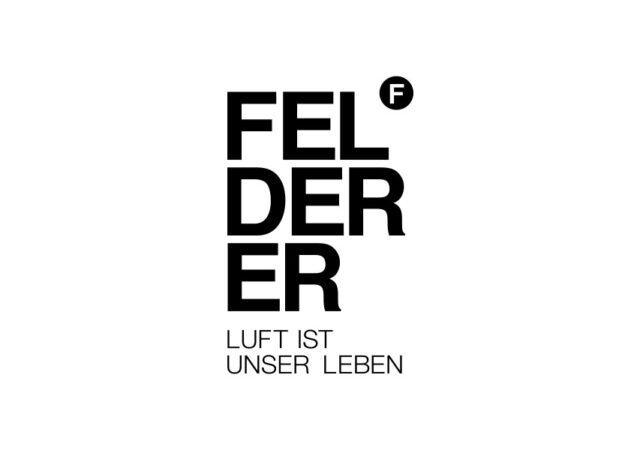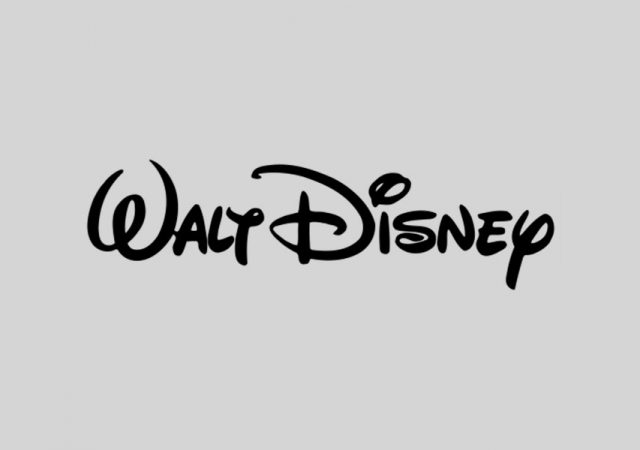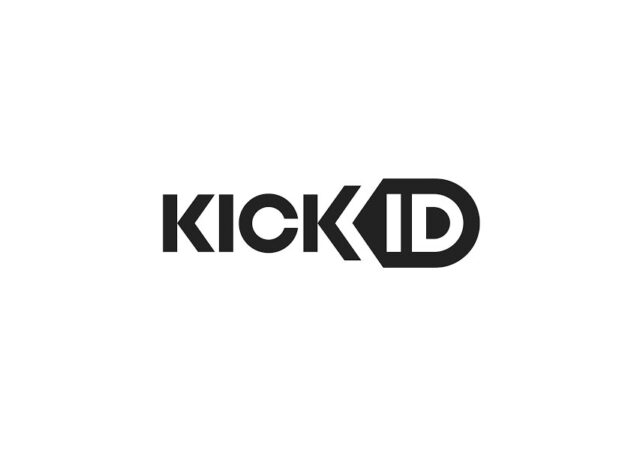 TESTIMONIALS.
"Sonja Ehmer is an excellent marketing expert. She works with focus and is very customer-oriented. Her pronounced strategic and tactical knowledge and skills in marketing ideally complement our PR work. Our mutual clients appreciate Sonja Ehmer's efficiency and her practical "hands-on" approach in order to master the respective tasks and thus to exceed the client's expectations."
Susanne Horstmann
( Managing Director, WMP-AG München )
"I experienced Sonja Ehmer in our cooperation always extremely competent, solution-oriented and emphatically. She is very strategic and structured in the analysis and execution. A fair business partner."
Sarah Wiener
( Entrepreneur, TV-Chef )
"I got to know Mrs. Ehmer as a very analytical and inspiring personality with an extremely high level of expertise. She has quickly become acquainted with the diverse structure of the ADAC with its wide range of services. By leading an internal team she has developed a viable and sustainable strategic brand alignment and she has restructured the department 'Marketing&Advertising' from an organizational and operational point of view. She has deeply engaged all stakeholders and external groups, like e.g. 'Regionalclubs'. We're very much enjoying working with Mrs. Ehmer and appreciate her expertise in Brand and in Change Management as well."
Mahbod Asgari
( CEO ADAC e.V. )
"It was a great collaboration with Mrs. Ehmer. She was responsible for Sales & Marketing and for the license business at the Sahinler Group Europe, so we have worked together successfully for several years. On this basis of trust, we could lead many of our projects to success. I highly recommend Mrs. Ehmer as a very ethical, reliable and dedicated business partner."
Kristina Visintin
( Senior Manager Licensing Apparel; Walt Disney Company )
"Sonja was in her former position a perfect leading authority for Nike Women. She is absolutely strong-willed and convincing, which allowed us to achieve many successes. Because of her always positive nature and her passion for what she does, the collaboration with her was very pleasant."
Heidi (Stiedl) Otto
( Retailmarketing Manager NIKE )
"Mrs. Ehmer was responsible for the category 'nike women' at Nike. 'Nike women' was, as an growth accelerator, a key strategic field for Nike. Mrs. Ehmer established this business opportunity at Nike. Because of her convincing and confident manner she has been able to motivate and inspire the entire team and all partners. She is a visionary, pragmatic, solution-oriented and with a high quality approach. She has managed to position the brand in a difficult competitive environment in both the consumer as well as at retail level as the # 1 Women's Sports Brand."
Hans-Martin Reh
( Senior Marketing Director NIKE )
"Frau Ehmer convinced me from day one on, with her direct and straightforward way to call things by their names and solve these issues peacefully and in time. She gave the license department within a short time a completely new structure and molded it into an efficient and highly successful department for the entire Sahinler Group. Under her leadership the Sahinler Group achieved in the licensing area the strongest sales growth in the company's history."
Hans-Josef Mans
( CEO Base-Line Modevertrieb GmbH )
"Multi-brand companies show the tendency to be comparably confusing, inconsistent and with higher complexity and strong internal competition. For the central brand management this bears additional challenges which can only be transformed into positive contributions towards the company strategy by clarity and determination, vision, courage and reliability, capability of communication and decision making. My experience with Sonja Ehmer over more than 6 years in BSH tells me: She has all these characteristics which are so important for target and result oriented team work. Despite all this professionalism, she brings a pleasant atmosphere which never falls short."
Ekkehard Rabold
( VP Marketing BSH Russia; VP Marketing BSH UK )
"Sonja Ehmer is very ambitious. And this ambition relates less to her as person as to the subject matter for which she is always focused and committed to. Sonja is preparing herself particularly well, creates her own picture of the context, analyzing and considering all circumstances astutely which inevitably leads to perfect solutions and which she implements and executes by using her comprehensive marketing expertise. Sonja is not afraid to go into detail, so that the result will be always 100 percent. Due to her keen perception, Sonja could easily identify the important key issues and became quickly acquainted with the competitive and complex nature of the consumer durables market. She fulfilled her leadership role in domestic and international teams in in such a way that sustainable successes became visible."
Dietmar Turocha
( VP Brand Management B/S/H )
YOUR BRAND –
MY PROFESSION
Let us bundle strengths, yours and mine. And together we can write a new chapter in the success story of your brand.
I look forward to meeting you.