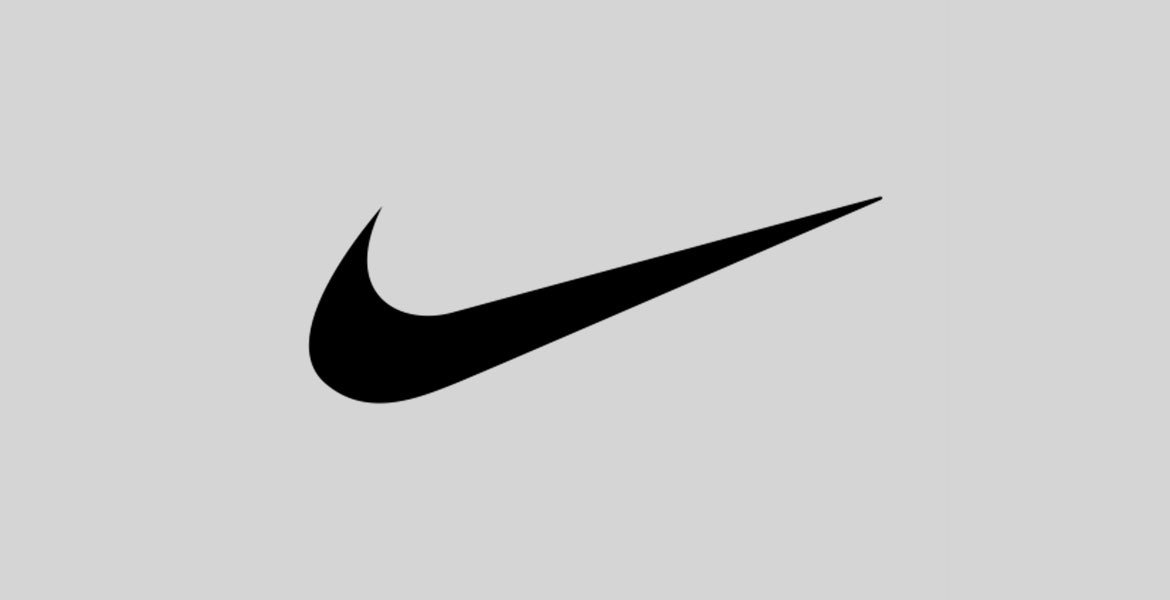 Company profile
NIKE Deutschland GmbH, Frankfurt
Nike is the largest vendor of sports goods around the world. Turnover volume: $31 bn., 62,000 employees. Nike AGSS (region: Austria, Germany, Switzerland, Slovenia) is located in Frankfurt.
Role
As Category Business Leader for 'nike women' in charge of the entire women's business in Germany, Austria, Switzerland and Slovenia (region: AGSS).
From strategy development in the areas of marketing, sales, product, retail and finance to the implementation, evaluation, controlling, monitoring of all initiatives.
Leadership, Visioning and Strategic Planning:
Creation and execution of business plans with the goal of gaining market share and strengthening the positioning of 'nike women'.
Management of profit development in the women segment (apparel, footwear, accessories), business planning, management accounting and monthly controlling in this area.
Leading, training, developing and mentoring the women's virtual team.
Drive Brand Development & Integrated Marketing
Establishing Nike as the undisputed #1 women fitness brand in the market with strong focus on the consumer.
Communication of product and brand stories in a compelling and exciting way as well as customized sell-in stories to maximize the impact of brand strategy.
Sales & Retail
Ensuring the alignment of the account financial targets with the business financial women plan.
Developing strategic partnerships with key retailer.
Identification of new market opportunities for growth in cooperation with sales management.
Product
Ensuring regional consumer trends and market information is incorporated into the product process at the appropriate time to influence the line development in European Headquarters.
Task profile
Change Management:
Establishment and implantation of the category 'nike women' (marketing, product, sales, retail, finance) within Nike matrix organization.
Brand Management:
Establishing Nike as #1 women fitness brand.
Target group segmentation.
Execution of marketing mix. Focus on experience marketing to consumer as well as for retail.
Business Management (marketing/sales/product/retail):
As Category Business Leader responsible for:
marketing,
product,
sales and
Marketing:
360º marketing, ATL, BTL, online, retail marketing, consumer events.
Product:
Ensuring alignment of all product lines (FW, APP, EQ) and a clear focus on consumer and market needs.
Sales:
Clear positioning at retail and consumer levels.
Strategic partnerships with key retail partners.
Implementation of specific floor space systems with strategic key accounts.
Retail:
Opening of various shop spaces and the first (Europe-wide) Nike store for women only in Munich. European roll-out of Pilot store.