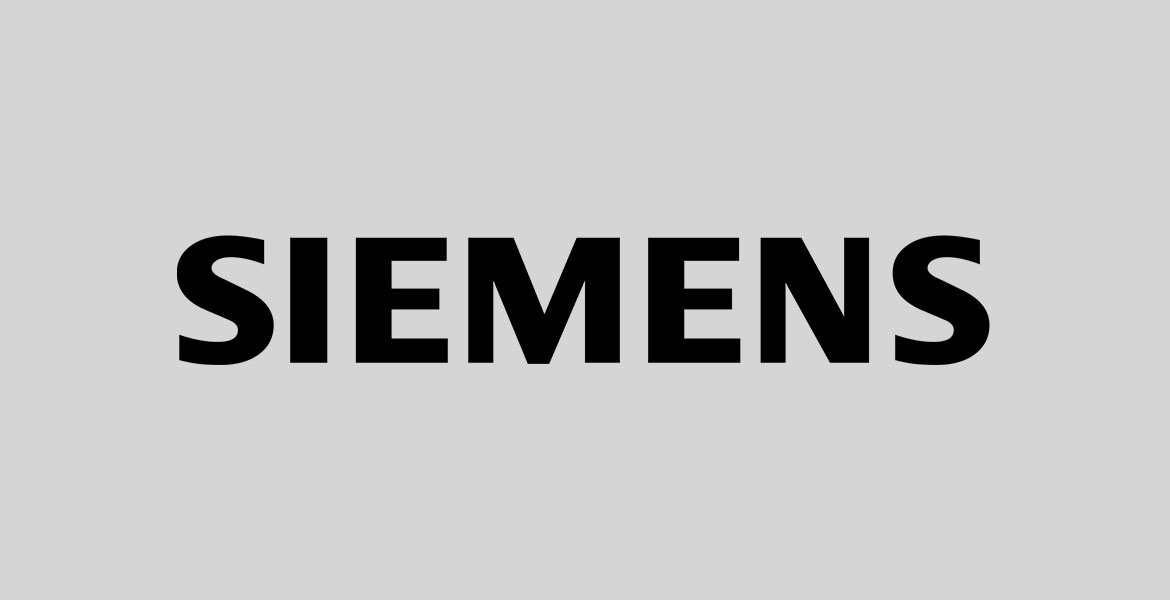 Company Profile
A joint venture between Bosch and Siemens, €10 billion turnover volume, 70 companies in 49 countries, 46,000 employees, portfolio of 13 brands including Bosch, Siemens, Gaggenau, Neff, etc.
Today: B/S/H is a subsidiary of Bosch (100%)
Role
VP Marketing and Communication of Siemens household appliances (Turnover volume: €1 billion).
Also responsible in this capacity for the 'Constructa', 'Junker', 'Viva' and 'Balay' brands (Turnover volume: €105 million).
As VP of Marketing and Communication, responsible for strategic brand management and the implementation of all communication measures (above and below the line) in Germany.
It has to be emphasized here that communication in the German market has a lead function and is generally adapted for other markets.
The role is sales- and profit-oriented. Due to various retail channels, such as kitchen showrooms, furniture stores, electrical retailers, own stores and online, sales marketing presents a particular challenge.
Task Profile
Along with a responsible role for the brand Siemens I was also in charge of the brands 'Constructa', 'Junker,' 'Viva' and 'Balay'.
Change Management:
Sharpening the positioning as innovation leader and re-launch of brand CI.
Comprehensive re-organization of marketing department in regard to digital challenge and strategic realignment.
Optimization of processes and responsibilities, exploiting economies of scale.
Strategic Brand Management and Sales Marketing
Strategic realignment.
Development of product- and assortment concepts.
Establishment and further development of 'new media' and social networks.
Introduction of a CRM concept.
Development and implementation of a new concept for IFA (fair).
Development and opening of showrooms and inspiring retail concepts.
Sport Sponsorship in association with soccer team of FC Bayern Munich.