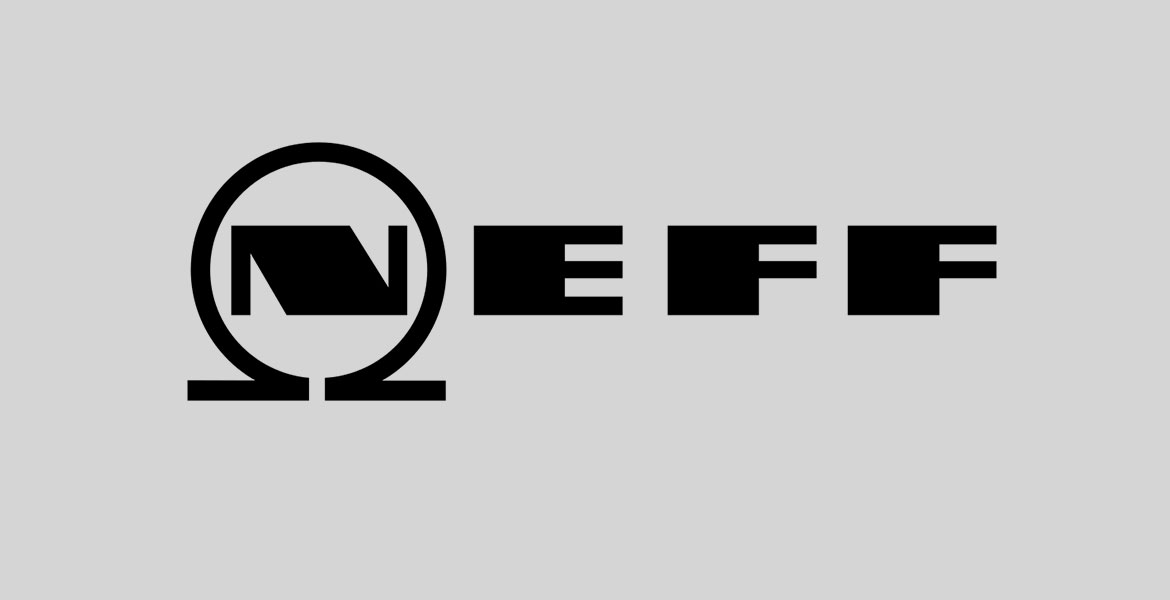 Company Profile
B/S/H – Bosch und Siemens Hausgeräte Gruppe, Munich.
A joint venture between Bosch and Siemens, €10 billion turnover volume, 70 companies in 49 countries, 46,000 employees, portfolio of 13 brands including Bosch, Siemens, Gaggenau, Neff, etc.
Today: B/S/H is a subsidiary of Bosch (100%).
Role
Marketing and Communication Director for the Neff brand (Turnover volume: €600 million).
Responsible for strategic brand management and the direction/implementation of all communication measures (above and below the line) at the national and international level (16 countries).
Due to different approaches across the various international markets, the Neff brand did not possess a uniform and consistent brand identity (CI, CD and communication). In order to operate successfully against global competitors and to open up new markets, the Neff brand had to be comprehensively re-launched and consistently positioned.
The inconsistent positioning and brand awareness/image of Neff in different markets were among the key challenges here.
Goal: Clear and distinctive positioning and differentiation from competition (internal and external).
Task Profile
Dual function: global responsibility and domestic responsibility for the German market.
Change Management:
Brand re-launch and centralization of all activities.
Comprehensive re-organization of department, tasks and processes.
Global Brand Management:
Strategic brand management, realignment and internationalization/centralization.
Development brand positioning, brand concept, CI, CD and global roll-out.
Sales Marketing:
Implementation and execution of entire marketing-mix in Germany;
Creating brand experience: cooking academy, fairs;
Opening of showrooms;
Usage of Testimonials (chefs);
Development specific distribution concepts and strategic product and assortment concepts.