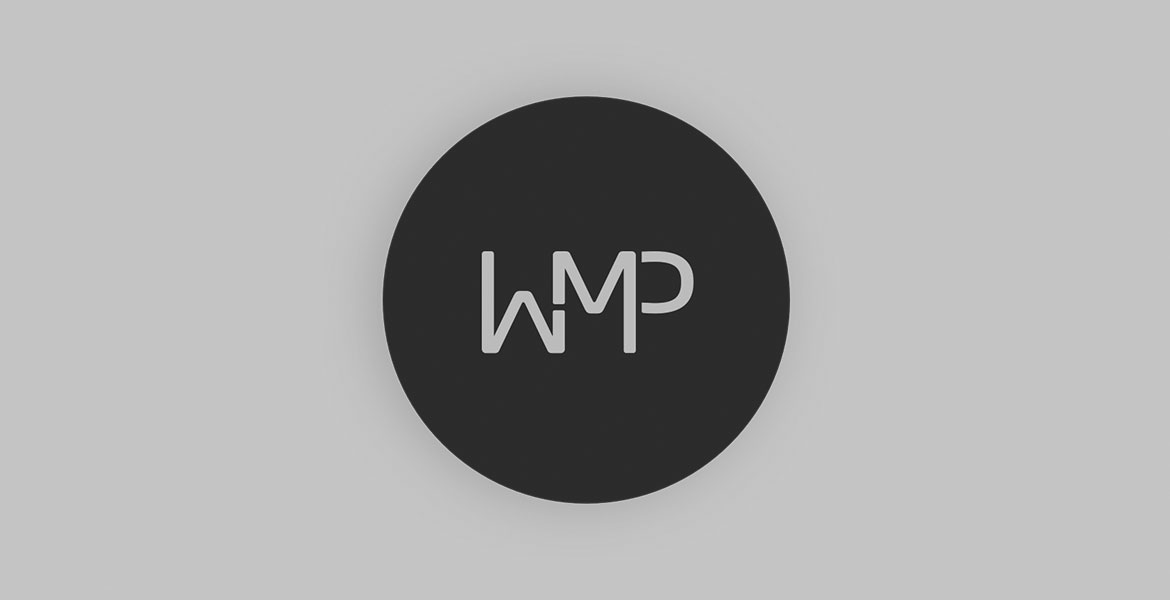 Company Profile
WMP is a leading, independent strategy consultancy for business media and politics. Through their network, they represent their clients' interests in the public sphere, with political institutions and policy-makers and towards German and international business leaders.
Task Profile
Client: diverse, e.g. a company in the IT industry (app development) with headquarters in London, UK
Development of brand identity:
– Strategic brand analysis (customer, competition- and self-analysis).
– Determination of current brand identity, development of future identity.
– Definition of positioning statement & brand promise.
– Development of brand claim.
Target group analysis by Personas (single interviews).
Quality control including action planning:
– CI and CD manual.
– Entire communication planning.
– Website.
Workshops with WMP AG, their clients and brand agencies.
Strategic cooperation with WMP AG in different mandates and projects.