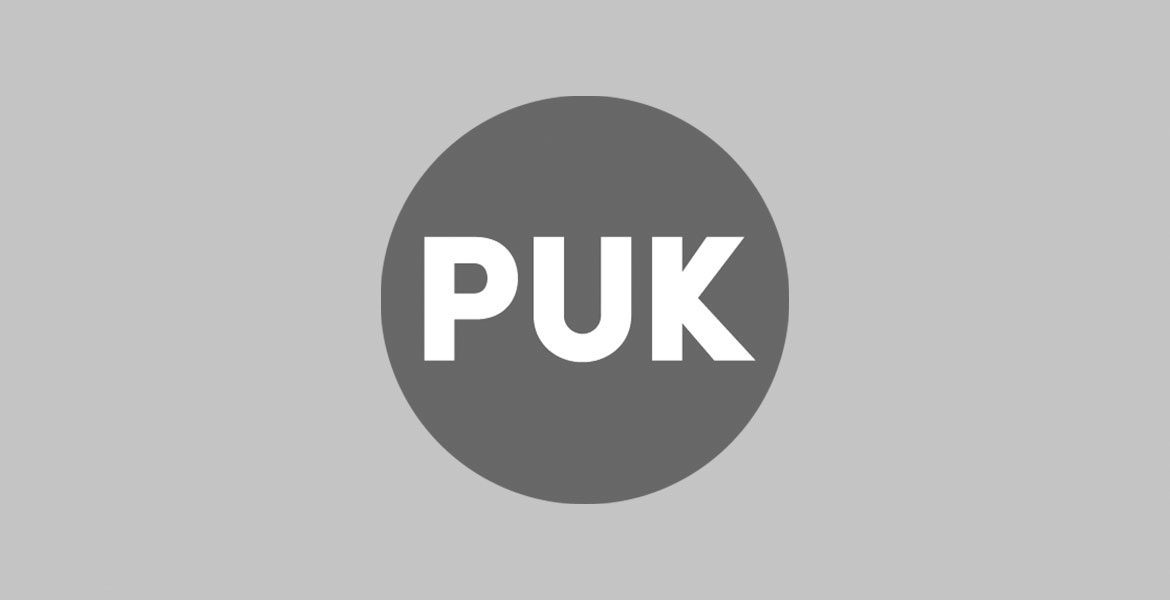 Company Profile
Philipp & Keuntje (PUK) is a creative agency based in Hamburg and Berlin. The agency's focus is on advertising, content & digital.
Task Profile
Comprehensive competitive analysis within the MoPro market for 'Bärenmarke'.
Communication analysis of the competition including social media analysis.
Definition of market potential in related markets and in products.
Development of a strategic derivation for Bärenmarke inclusive future strategic orientation.
Development of a competition analysis master as a template for different clients of the agency Philipp & Keuntje.
Applicable for all industries, products and brands.
Permanent advice to the agency Philipp & Keuntje in strategic issues and their feasibility in the industry.